Direct Care Professionals
Bartels will conduct training sessions over a 3 week period. Classes will be held on the Bartels campus and, upon completion of classes and labs, Bartels will assist students in registering with Hawkeye Community College to challenge the test for state certification. Bartels will offer wages during instruction time, pay one-time for testing, and employ graduates of the course.
It is required to pass the testing, both written and clinical, to receive a position as a Direct Care Professional.
Course Overview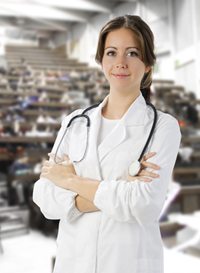 A registered nurse instructor introduces student to the basic health care knowledge and principle relating to resident care, as performed by a nurse assistant.
All training takes place at Bartels Lutheran Retirement Community, providing fully equipped practice and evaluation of skills techniques used by nurse assistants.
Classroom and Lab experience, supervised by a registered nurse, will allow students to prepare for the competency exams.
---
For more information contact Bartels HR, at 319-352-4540.